Home
2022 season
Enjoy four summer concerts in an exquisite setting of a canopy-covered Pool Pavilion at historic Grey Towers N.H.S. in Milford, PA. Saturdays at 5:30 pm. Tickets $25 are available on Eventbrite or in person at The Artisan Exchange, 219 Broad St., Milford, PA. Space is limited, please buy your tickets in advance.
June 18 Duo Custos with Tracy Cowart, mezzo-soprano
Medieval Song and Music on historic instruments. Watch video clips from the concert!
July 16 Vera String Quartet
Haydn, Mendelssohn, Montgomery
August 20 Mikhail Kopelman, violin and Yosif Feigelson, cello
Handel, Beethoven, Kodaly
September 10 Tatiana Eva-Marie & Avalon Jazz Band
French belles chansons and light jazz of 1930th Paris.
See more details and other events on Schedule.
Please subscribe to our Youtube Channel!
If you need more information or have questions, please send an email to kindredspir@yahoo.com or call (570) 409 1269. Join our mailing list to stay informed.
ABOUT KSAP
We are a nonprofit 501(c)(3) organization of volunteers based in Milford, PA offering top quality public events and enlightening school programs to the area. Please consider helping us by making a tax-deductible donation. For a list of donors and levels of support visit Donate page. If you are willing to donate your time and effort, please contact us by email, phone (see above) or write a letter to
Kindred Spirits Arts Programs, Inc.
P.O.B. 603
Milford, PA 18337
Watch selected video clips from our past seasons!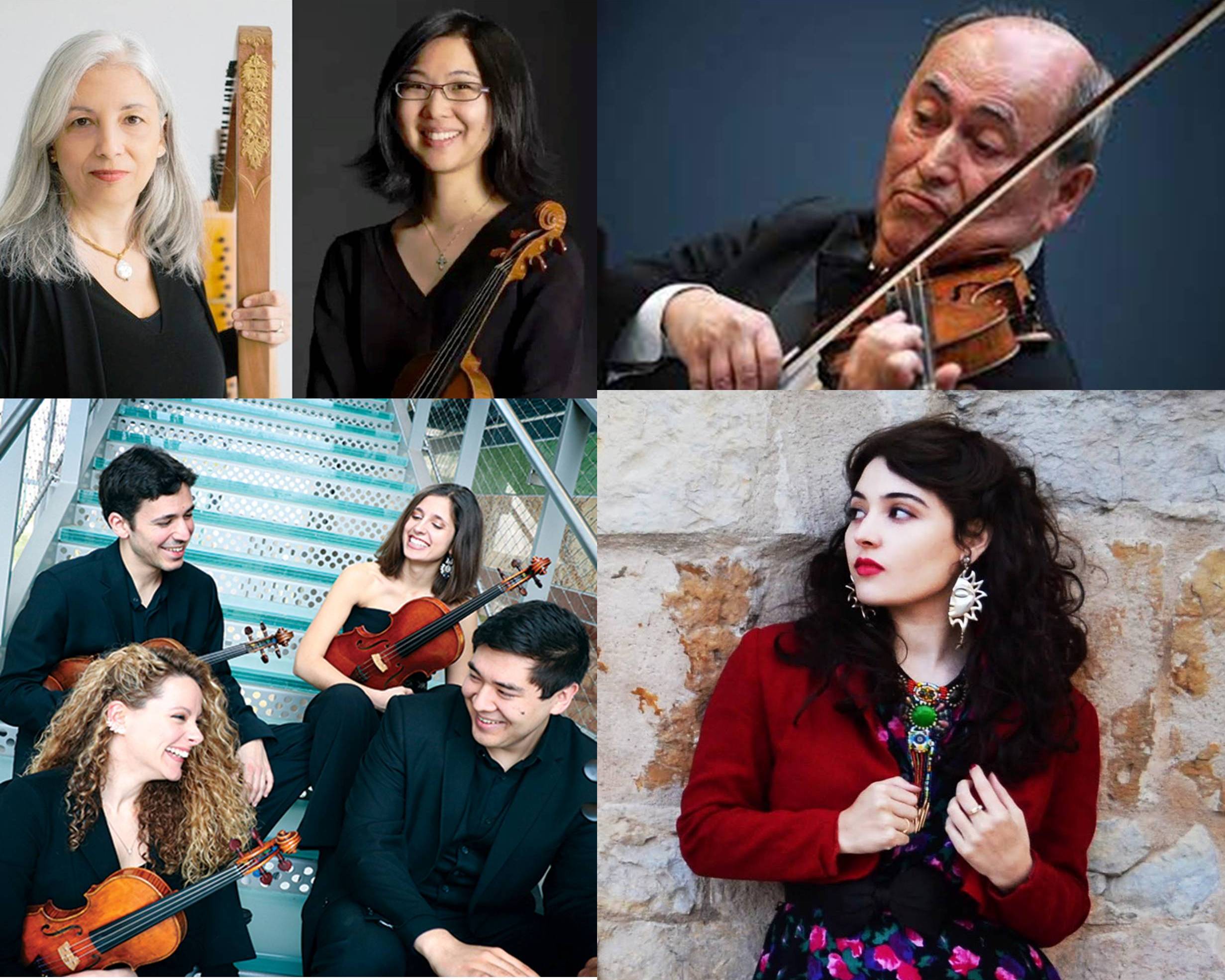 KSAP is supported in part by the Pennsylvania Council on the Arts, a state agency funded by the Commonwealth of Pennsylvania and the National Endowment for the Arts, a federal agency.
OUR PARTNERS
Delaware Valley School District The Milford Theatre Milford Hospitality Group
Hotel Fauchere The Settlers Inn
Ledges Hotel Milford Presents WVIA BRCTV13