Home
SUMMER CONCERT SERIES AT GREY TOWERS
Four outstanding concerts under an open-air canopy of a Pool Pavilion at beautiful Grey Towers N.H.S. in Milford, PA. Tickets $25 available in advance on Eventbrite.com or in person at The Artizan Exchange, 219 Broad Street in Milford. Space is limited, please buy tickets early.
Saturdays at 5:30 pm
June 17
FORTUNA ANTIQUA ET ULTRA Concordian Dawn
Noted New York-based early music ensemble performs the 12-15th century French Songs of Fate, Fortune and Fin'amor accompanied by historical instruments.
July 15
SERENADE Balourdet String Quartet
Winners of numerous awards, the young musicians will play masterpieces by Beethoven, Mendelssohn, and Hugo Wolf's famed Italian Serenade.
August 19
UKRAINIAN ROMANTICS Oleh Krysa
Preeminent classical violinist will bring along one of his best students and joined also by cellist Yosif Feigelson in chamber music works including a String Trio by Mykola Lysenko.
September 9
STORIES IN JAZZ Roni Ben-Hur Quartet
Hailed among NYC's finest, the quartet will feature singer/composer Tamuz Nissim in variety of American classics, international light jazz, and their own music.
To see our entire year of events and for more details go to Schedule.
Please subscribe to our Youtube Channel!
If you need more information or have questions, please send an email to kindredspir@yahoo.com or call (570) 390 8699 voice/text. Join our mailing list to stay informed.
ABOUT KSAP
We are a nonprofit 501(c)(3) organization of volunteers based in Milford, PA offering top quality public events and enlightening school programs to the area. Please consider helping us by making a tax-deductible donation. For a list of donors and levels of support visit Donate page. If you are willing to donate your time and effort, please contact us by email, phone (see above) or write a letter to
Kindred Spirits Arts Programs, Inc.
P.O.B. 603
Milford, PA 18337
PARTNERS
Delaware Valley School District Milford Hospitality Group
Grey Towers N.H.S. Pocono Mountains Visitors Bureau
Hotel Fauchere Milford Presents WVIA BRCTV13
Enjoy variety of clips from our past seasons!
Concordian Dawn
Balourdet Quartet
Oleh Krysa
Roni Ben-Hur & Tamuz Nissim
Our sponsors include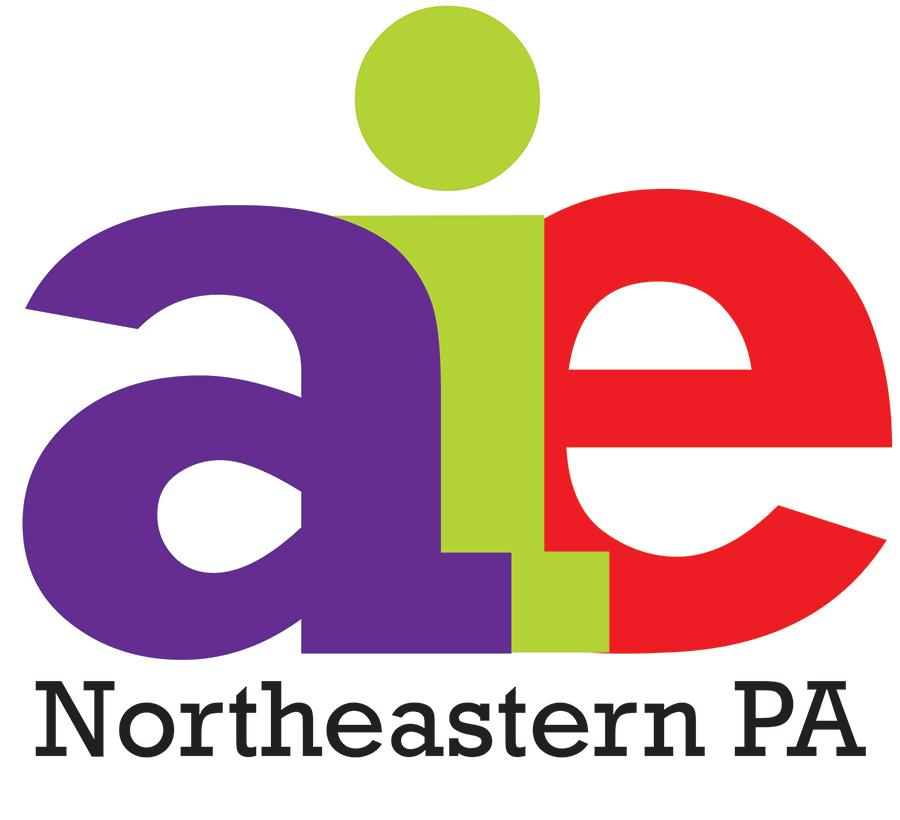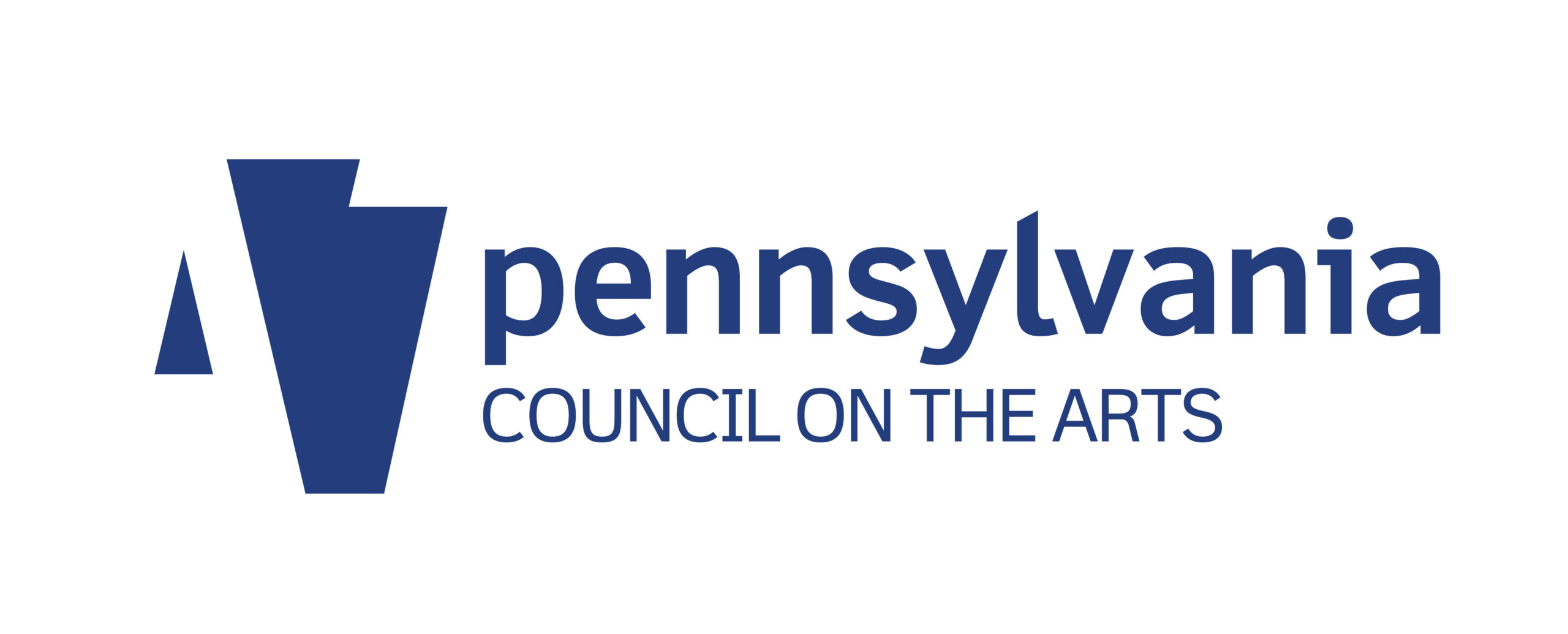 KSAP is supported in part by the Pennsylvania Council on the Arts, a state agency funded by the Commonwealth of Pennsylvania and the National Endowment for the Arts, a federal agency.